Home
The project Nexusing water, energy and food to increase resilience in the Cape Town metropolitan region aims to improve the capacity of Cape Town's urban residents and authorities to prepare for, cope with, and learn from resource crises in the city through more integrated infrastructure planning. To these ends, the project explores how water, energy and food crises interrelate in Cape Town, how they materialise differently across socio-spatial contexts and how governance complexities are and can be addressed.
The project brings together an international and multi-disciplinary team of researchers and practice partners. It is funded by the South African National Research Foundation (NRF) together with the Dutch Research Council (NWO), under the Cooperation South Africa-Netherlands Programme, to support studies on solutions that balance trade-offs and amplify synergies between the water, energy and food sectors while simultaneously preserving the environment. The project runs from January 2020 to December 2024.
---
What is the WEF Nexus?
The water- energy-food nexus aims to ensure water security, energy security and food security by acknowledging the relationships and interlinkages between the three sectors.
Water Security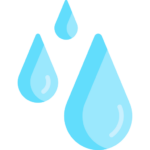 Achieving water security requires more than just ensuring physical access to the resource. As defined by Grey and Sadoff (2007), water security is "the availability of an acceptable quantity and quality of water for health, livelihoods, ecosystems and production, coupled with an acceptable level of water-related risks to people, environments and economies."
---
Energy Security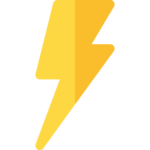 The United Nations defined energy  security as "the continuous availability of energy in varied forms, in sufficient quantities and at affordable prices" (Miller, 2017). In terms of long-term security, a prevalent issue in ensuring energy availability around the world is having access to the  physical amount of the resource that is needed to generate energy.  However, to secure access to energy by the end-user, supply and transmissions systems must be reliable and be able to meet consumer demand at all times. This is called short-term security.
---
Food Security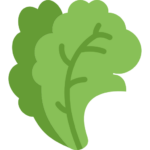 According to the World Bank Group, food security has four dimensions that need to be fulfilled simultaneously. These dimensions are: the physical availability of food, that is sufficient food production;  economic access to food, which is the ability for people to afford it; good food utilisation, which entails access to nutritious and varied diets; and stability, referring to regular undisturbed access to food.
---
It is broadly understood that water, energy, and food securities are inextricably linked, with usage within one sector influencing the use and availability in the adjacent sectors. Consequently, achieving water, energy and food security will be possible by considering the interdependencies between the sectors.
---
Principal Investigators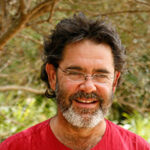 Prof. Dr. Mark Swilling
Stellenbosch University
He is Distinguished Professor of Sustainable Development in the School of Public Leadership, University of Stellenbosch, Visiting Professor at the Universities of Sheffield and Utrecht, and Edward P. Bass Visiting Environmental Scholar at Yale University.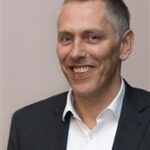 Prof. Dr. Jochen Monstadt
Utrecht University
He is professor of Governance of Urban Transitions and chairs the spatial planning group at Utrecht University with a secondment at TU Darmstadt, Germany.